Our new video, which premiered on
Brooklyn Vegan
Stay tuned for updates on our forthcoming record:
For Those Who Came After: Songs of Resistance from the Spanish Civil War.
The record is a collaboration with vocalist Velina Brown and features special guests Dafna Naphtali, and Sebastiaan Faber. Thanks to the
Abraham Lincoln Brigade Archives (ALBA)
for the generous support of this project.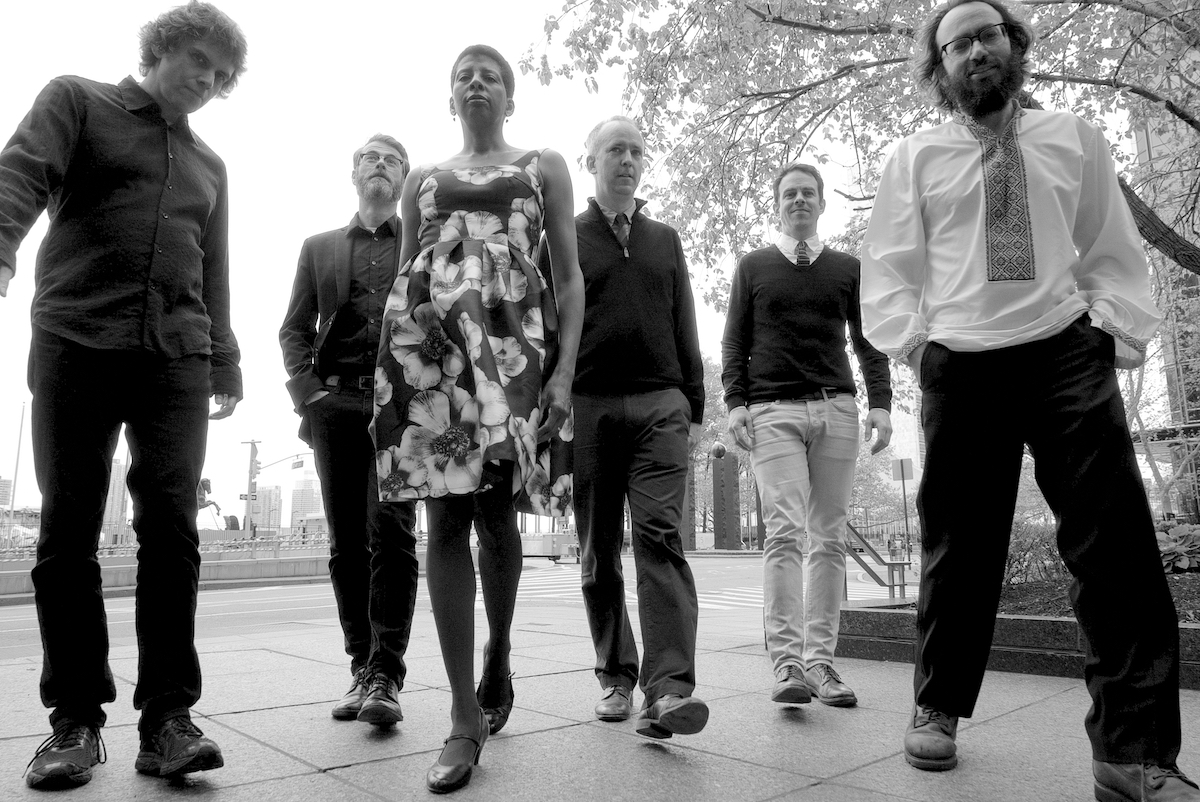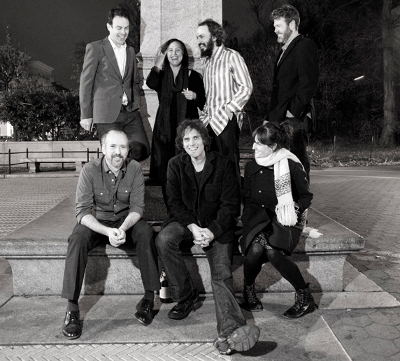 Listen to audio tracks and watch videos on our
sounds
page.
For booking inquiries please contact
Dan
.